WHAT'S INSIDE
PRODUCER ACCELERATOR?
In this program, we cover everything from the basics to get you started if you're a beginner all the way to Advanced Production Techniques the Pros use.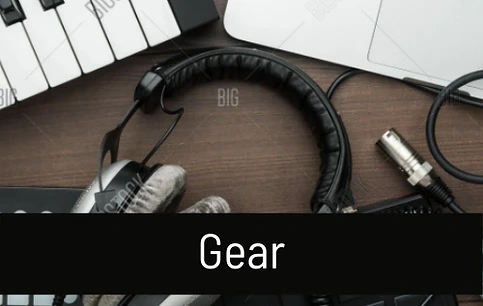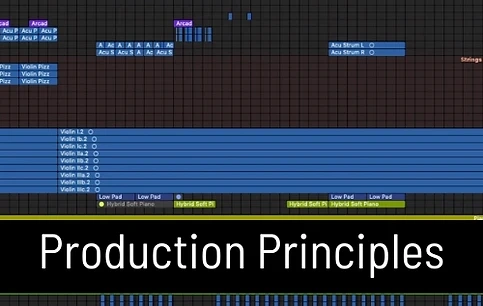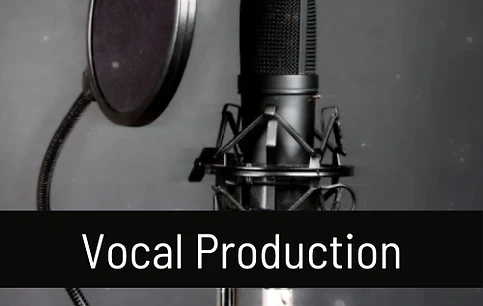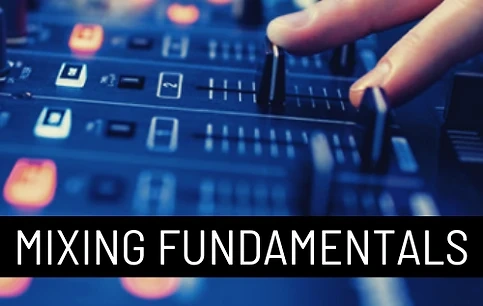 READY TO LEVEL UP YOUR PRODUCTIONS?
$3,000+

VALUE
JUST $997
Do I need a specific DAW?
What gear do I already need?
Is this a timed course or self-paced?
What if I've been producing for a while, is this still for me?
Not Sure If This Program Is The Right Fit For You?
Producer Accelerator is NOT for everyone, and truth be told we'd prefer to help you figure out if it's not right for you BEFORE you join rather than waste your time. So, let's cut to the chase...
It might seem strange, us trying to talk you
OUT
of joining - but truly if Producer Accelerator is not the right fit then neither of us benefit. We are FULLY vested in your
success
and that all starts with making sure this program is right for you
before
you join.
YOU'LL LOVE PRODUCER ACCELERATOR. WE GUARANTEE IT.
Let's Recap What You'll Get Instantly Get When You Join Right Now:
Lifetime Access To the Entire Program
Access To Our Private Community
Insane Discounts On Great Gear
READY TO LEVEL UP YOUR PRODUCTIONS?
$3,000+

VALUE
JUST $997 TODAY